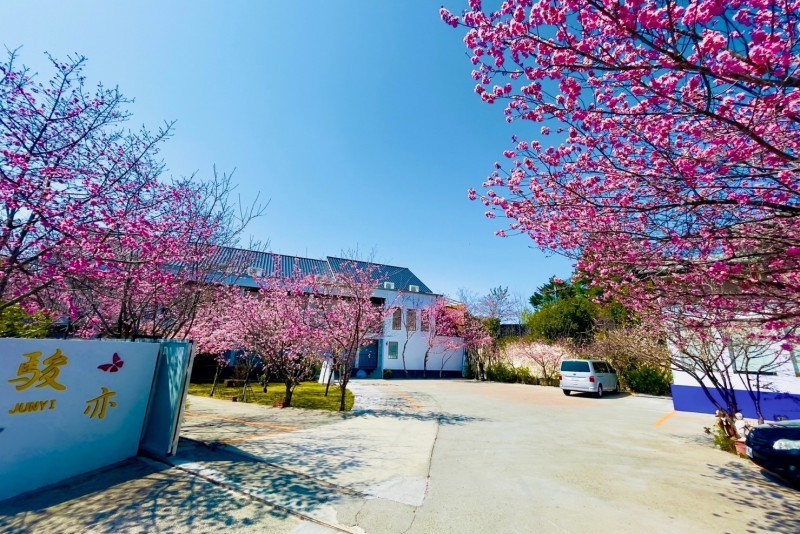 From the entry to the trails
Every aspect of the log building is designed for your comfort and delight.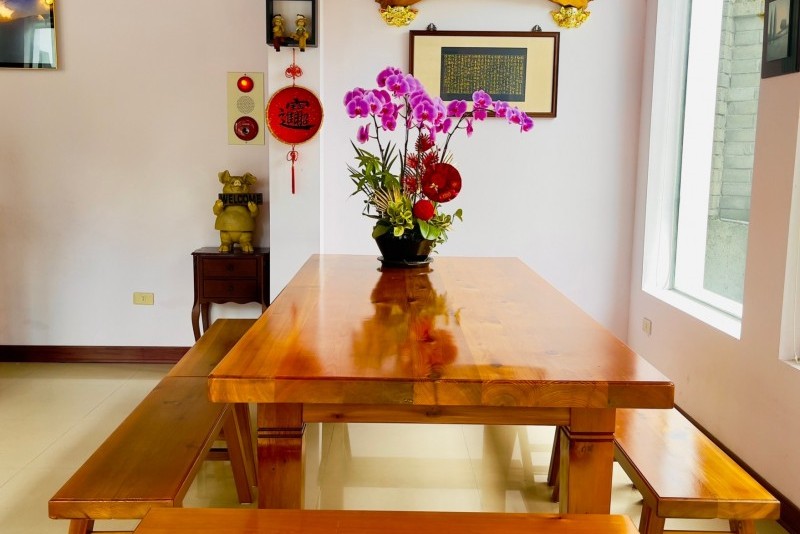 Our exquisite facilities
And friendly cordial will warm your hearts and make you feel a home.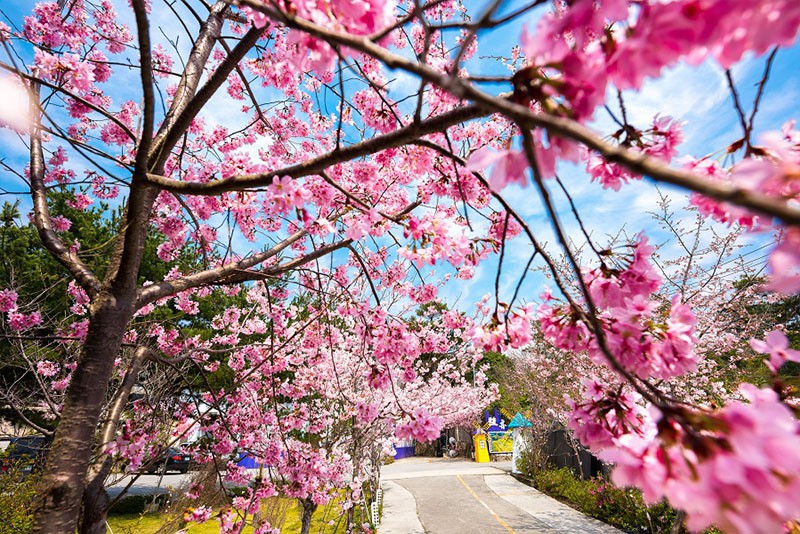 With beautiful sceneries as far as you can see
life becomes part of the nature and nature becomes part of your life. Just relax, look, and enjoy the quiet moments for your body and soul.
Junyi Landscape Villa is located at 5.6 km into Provincial Highway 14, and adjacent to the Qingjing farm headquarters and Qingjing Guest House Business District. Our location is very convenient, and we are only 5 minutes of driving distance away from the Green Green Grassland's Sheep-shearing Show. We are also located amid the "6 Major Trials – Jade Lake Trail" planned by the Qingjing Farm and have the best vantage point to enjoy the beautiful scenery of Jade Lake in Qingjing.
Without having to step out, you can enjoy the "Jade Lake landscape," "mountain sunset," "sea of clouds," "mountain snows," and many other Qingjing sceneries right in the comfort of your suite.
The suites are constructed using logs. They are warm and comfortable, and each suite has a balcony that offers a spectacular view of the mountains as well as the beautiful lawn landscape of the homestay. If you are looking forward to an unforgettable and relaxing journey, start right here at the "Junyi Landscape Villa."